Photographers are responsible for catching meaningful moments, and we have some tips to ensure you get the best out of any photographer.
One
The photographer should listen to your needs and if they aren't asking you questions, be wary. They should try to get to know you, discover a little about your personal style and what you want to achieve from the shoot, whether it be a wedding shoot or a commercial job.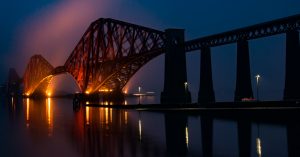 Two
When hiring a photographer, you want to make sure they are going to capture you and your style. Have a look at their portfolio, and see how it aligns with the feel you are trying to capture.  Picture your project in their portfolio, if that feels good, you are on the right path, if not, don't be afraid to keep searching!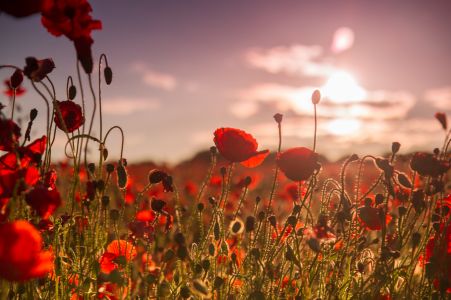 Three
Do you feel comfortable talking to them? This is especially important if you are having portrait or family shots, there should always be a rapport between the photographer and the client. This makes for a much more relaxed experience. You don't want to look uptight!

Four
How much do you know about their work? Browse their online portfolio, or ask to see some of their recent (and relevant) work. Ask friends for recommendations and be sure you are comfortable with the quality of the photographer's work.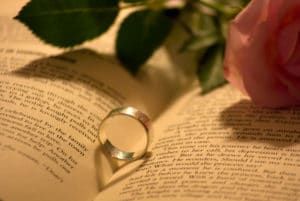 Five
Agree on the fee upfront. It's important to know the details of all fees. Many photographers will expect payment on the day or prior to the shoot. It is not unusual to be asked to pay half up front as a deposit, this firms up their schedule and shows a commitment to stick to a time and date.